Here's another great deal for all of you Vera Bradley
fans! For the next two days only the VB Tall Zip Tote is selling for just $30! And yes – every color is selling at the discounted price.
These bags normally sell for an astonishing $84 each. (Am I crazy, or does that price seem really high?)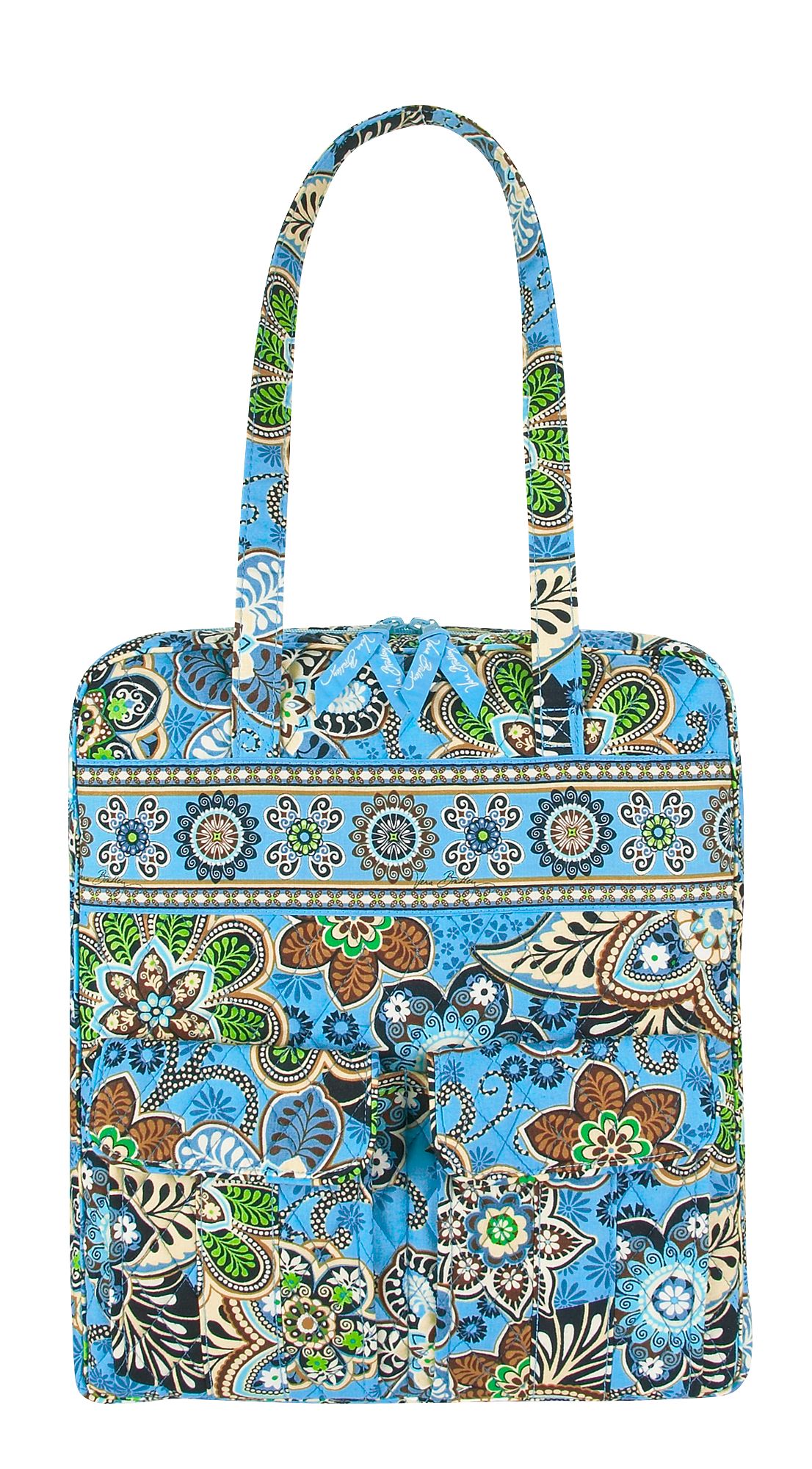 I think this Bali Blue Tall Zip Tote is my favorite pattern right now. Sorry the picture quality is so terrible – I can't seem to find a good image of the bag. The bag measures 12.25″ x 14″ x 3.25″ and has an 11″ strap drop.
Click here to check out all of the Tall Zip Tote options.
Hurry – the sale price on the Tall Zip Tote is only available today (September 14, 2009) and tomorrow (September 15, 2009).
Plus, right now receive free shipping on orders of $75 or more.