You know how you know a store is having a good sale? There's a big red sign like this taking over their website! I kid. BUT, the Gap Fall Sale is pretty darn amazing. Check this out:
These White Ankle Jeans used to sell for $59.50. The sale price knocked them down to a shockingly low $7.99. Sure – they're probably going to sit in your closet for a few months. But you really can't beat $7.99!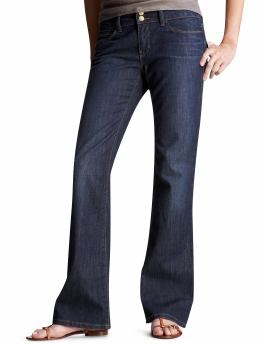 These Mid-Rise Boot Cut Jeans normally sell for $69.50, but the sale price knocks them down to $19.99.
You can call me officially obsessed with this sweater: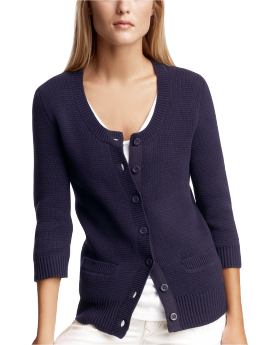 This Chunky Cropped-Sleeve Cardigan in dark indigo just became a NEED of mine. It's on sale for $39.99, which is probably a little more than I'd like to pay, but it looks oh so perfect for Fall!
In my opinion, this sale is definitely worth checking out. The sale started today. If you're interested you should definitely shop early, since some of the super low price specials are sure to sell out quick! (There is no posted end date.)
Click here to check out the full Gap Fall Sale!