Day 23:
At the beginning of this year I decided I wanted to start taking steps toward living a "Greener" lifestyle. One of the easiest ways to do this has been to eliminate all paper napkins from my life and switch to all cloth. And you know what? Not only was this an easy thing to do, but now I can purchase "fashionable" napkins. I love cloth napkins and now I'm always looking for new, cute ones.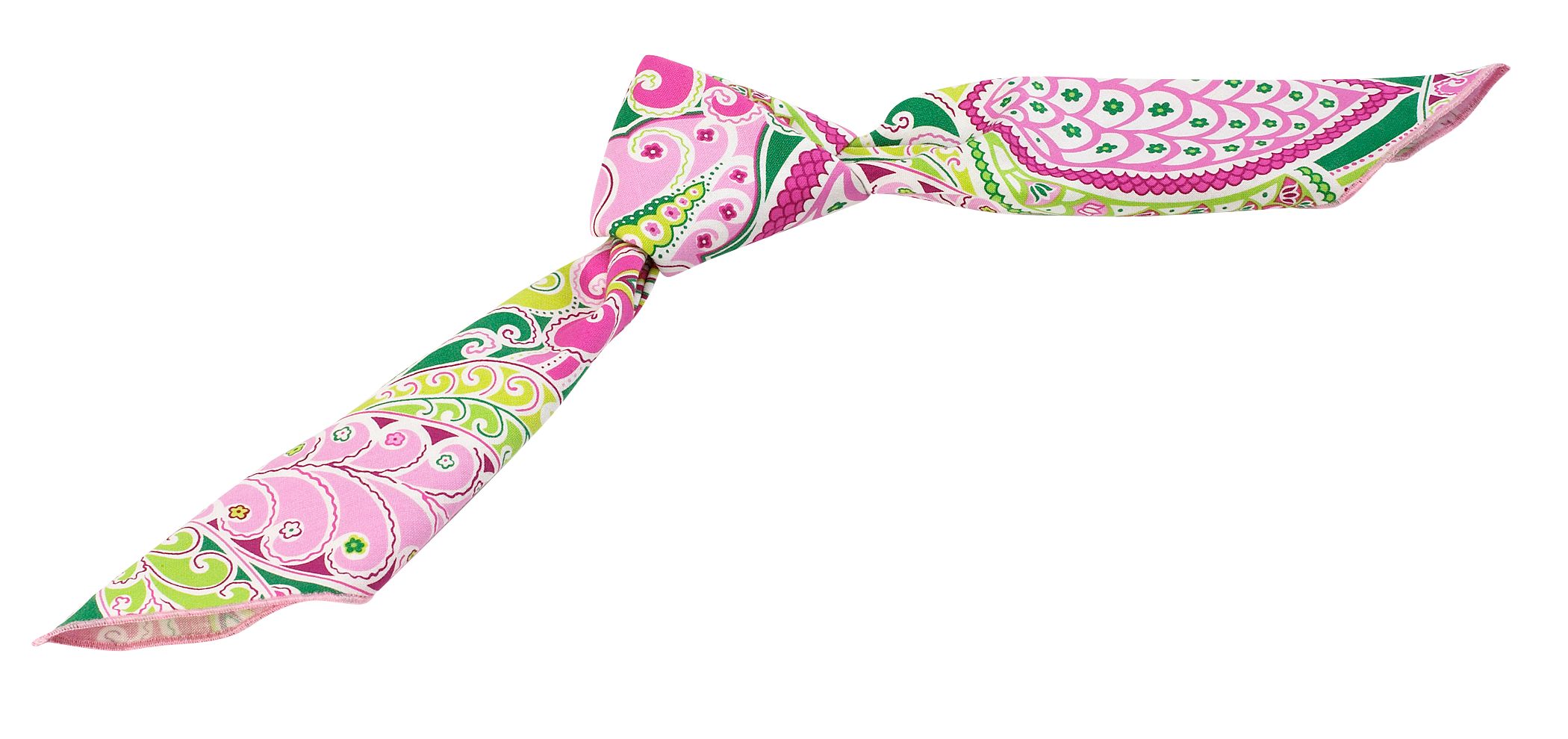 The winner of this giveaway will either be able to add to her own collection of cloth napkins, or enhance the collection she already has. The winner will receive (4) Vera Bradley Pinwheel Pink Cloth Napkins. These are pink, green, and very summery. Lovely!
The Fine Print:
Please note: If you plan on posting about 31 Days of Giveaways on your own website, please do so before filling out this form. You will need to provide a direct link to the giveaway.
Entries will ONLY be accepted by completing the Google Form below. No entries will be accepted via the comment form. This will help keep things organized and fair.
You can have a total of 5 possible entries into this giveaway:
1 entry

just for completing this form.

1 entry

for being a follower of this blog.

1 entry

in EVERY giveaway that you enter for posting just one entry on your blog about 31 Days of Giveaways sometime during the month of May.

1 entry

in EVERY giveaway that you enter just for posting my blog button on your own site.

1 entry

for sharing any tips you have for living a "green" lifestyle.

Aside from posting the name provided to me by the winner of each giveaway, as well as the winner's website's address (if you so choose), no information you give me will be shared or published anywhere. You will not be put onto any email lists. Pinky swear.
Entries will be accepted from the U.S. and Canada only, please.
This giveaway will open at 12:01 a.m. CDT on May 23, 2009. Entries will be accepted until 11:59 p.m. CDT on May 27, 2009. A winner will be announced on May 28, 2009.
Loading…